NHH gets a Centre of Excellence
In competition with 150 other strong research environments in Norway, the Research Council of Norway has now awarded NHH a Centre of Excellence.
The two research groups The Choice Lab and the Center for empirical labor economics (CELE) have together been awarded the Research Council of Norway's Centre of Excellence (CoE) status.

The centre FAIR
The centre at NHH has been given the name Centre for Experimental Research on Fairness, Inequality, and Rationality (FAIR) and will become Norway's leading environment in inequality research.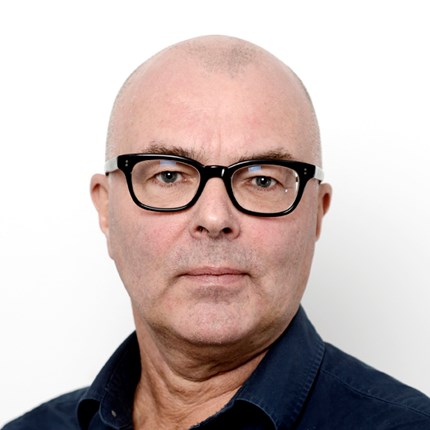 This means that NHH's behavioural economists and labour market researchers will join forces in the new centre. Both these research groups are affiliated with the Department of Economics.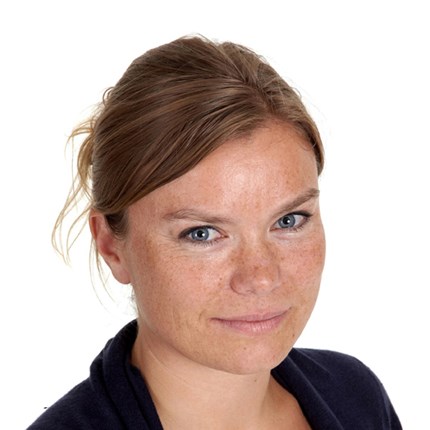 'This is a great recognition of research at NHH,' says Bertil Tungodden. He is a professor and together with Professor Alexander W. Cappelen academic leader of the behavioural research group The Choice Lab, NHH.
Tungodden will be the academic leader of NHH's new centre. A Centre of Excellence will on average receive 15 million in research grants a year.
'Our goal is to become an internationally leading research centre in inequality research. This funding is vital to our international success,' says Tungodden.
150 applications
The competition for CoE status has been tough. The Research Council of Norway received 150 applications, which were narrowed down to ten centres following assessment by national and international researcher committees.
Aside from Tungodden, associate professor Ingvild Almås, and professors Alexander W Cappelen, Kjell G Salvanes (head of CELE) and Erik Ø Sørensen will be academic leaders. Professor Sandra E Black will also be one of the centre's academic leaders.
Important topic
Professor of empirical labor market economics, Kjell Gunnar Salvanes, says the following about the award:
'This is very good news for NHH and research at NHH. Both of the research groups have prioritised high-quality research for a long time. Inequality is one of the most important topics of our time and a CoE will strengthen NHH's contribution by uniting efforts in this field.
The centre will have three pillars, each of which will examine fundamental issues in the inequality debate:
What forms of inequality are considered unfair?
What are the driving forces behind unfair inequality?
What forms our view of justice?
'I would like to congratulate the researchers with the award. They have done a fantastic job building up an environment that produces innovative research on fair distribution, inequality and people's economic choices. Their research concerns us all, since economic growth without fair distribution is unsustainable,' says NHH Rector Frøystein Gjesdal.
Centre of Excellence:
The SFF programme gives Norway's best scientists the opportunity to organize their research in centres to reach ambitious scientific goals through collaboration and long-term basic funding
The research should be innovative and have major potential to generate ground-breaking results that advance the international research frontier.