Night Trek in Bergen postponed
The Bergen Night trek for the UN Sustainable Development Goals is postponed due to Covid 19.
Update November 12: Due to Covid 19 the night trek in Bergen is posponed.
In order to raise awareness about and to show commitment to the Global Goals, Fana Sparebank, together with Bergen Chamber of Commerce & Industry and Bergen municipality, will arrange a different kind of night trek in Bergen, due to the corona pandemic.
There will be no joint march this Sunday. The celebration of the UN's sustainability goals will therefore extend over one week.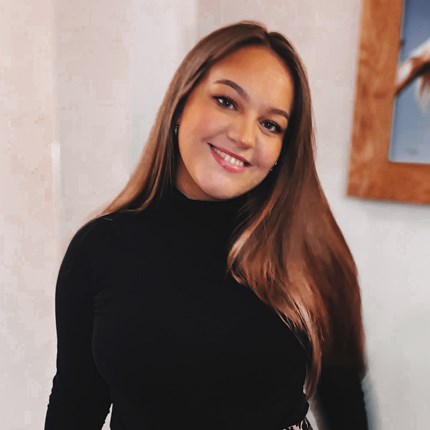 NHH contributes as one of many institutions in Bergen, and participates in "cube 8": Promote sustained, inclusive and sustainable economic growth, full and productive employment and decent work for all (Goal 8).
Each cube will have a QR code. Scan with your mobile phone and you will see a video about the different sustainability goals. The trail begins at Fløien station in Bergen and ends at Skansen.
Opening ceremony - Sunday 15 November. Live on Facebook.
Search for cubes: Sunday 15 - Sunday 22 November
Closing ceremony Sunday 22 November