FAIR organises and hosts conferences, seminars, workshops and PhD courses every year.
Every semester FAIR organizes a seminar series where we aim to invite researchers from different fields to hold an hour-long presentation about their latest research.
FAIR is introducing online sessions, below you will find the schedule for all our online sessions.
FAIR workshops & conferences
FAIR organizes and takes part in a number of workshops and conferences throughout the year. Here you will find information about the upcoming workshops and conferences.
FAIR organizes PHD-activities all year around.
Our complete list over all the activites, you can find here.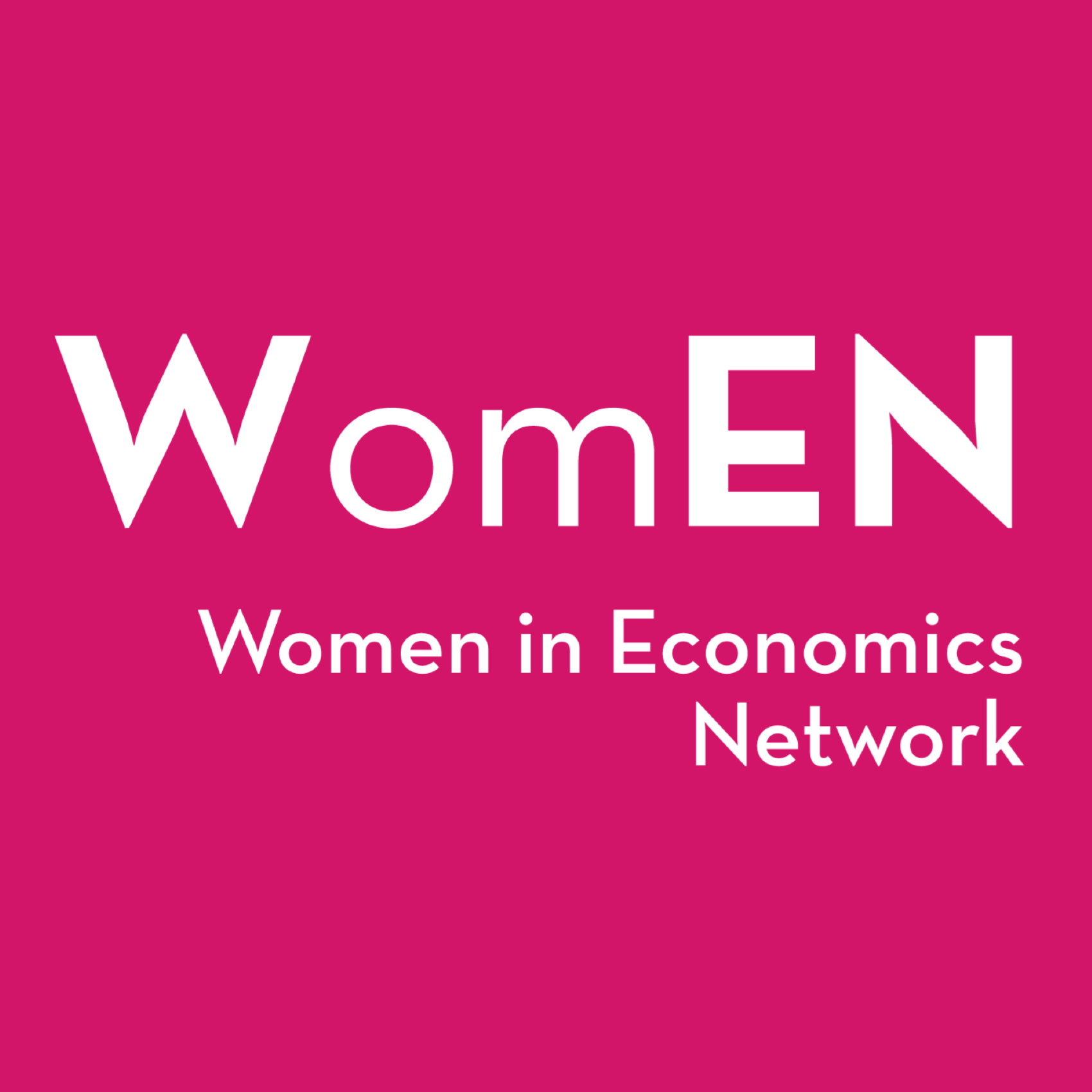 The Women in Economics Network (WomEN) is a platform for interactions among female economists with the aim to and promote gender balance in academic leadership positions. Together with FAIR, WEN partners with other universities and institutions to organize international networking and mentoring events for women. Some of the events are annual workshops for applied economists, a biannual networking lunch for all female faculty members at NHH, small-group annual presentation training courses for female faculty and female job market candidates.